Facilities & Amenities
The Club Maui Fitness Center Facilities include a variety of luxury amenities. Our locker rooms feature separate men's & women's infrared saunas, steam rooms with light chromatography options, private rain showers and changing rooms.
You'll love our brand new facilities! We're conveniently located at Kahana Gateway Center & Lahaina Gateway Center — come check us out.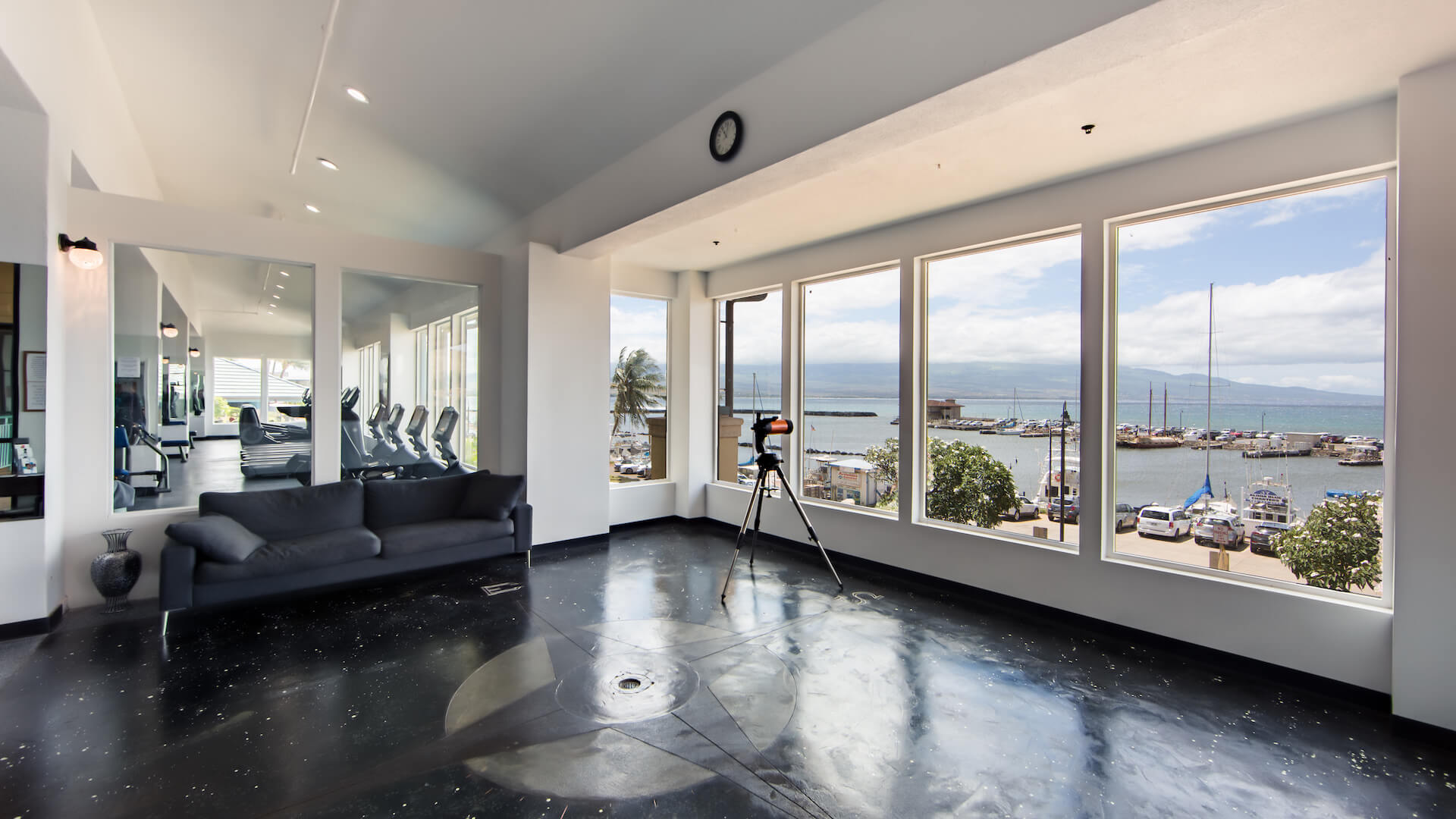 Internet Lounge
Wi-Fi ready comfort with a view awaits as you organize your thoughts in the comfort of our members-only lounge while looking out over the harbor to the blue Pacific, Haleakala and Kaho'olawe. Winter whale watching comfort doesn't get better.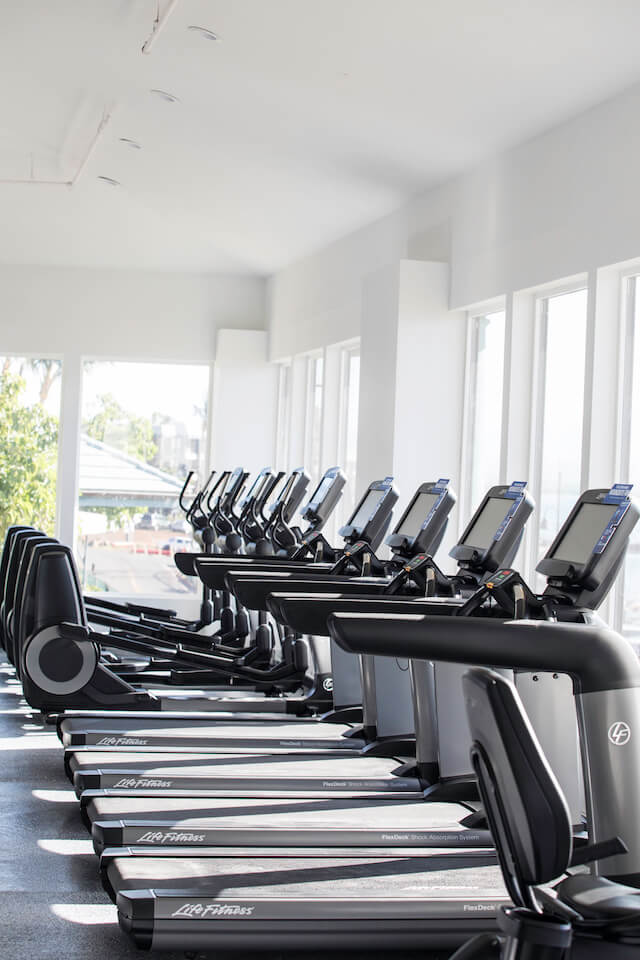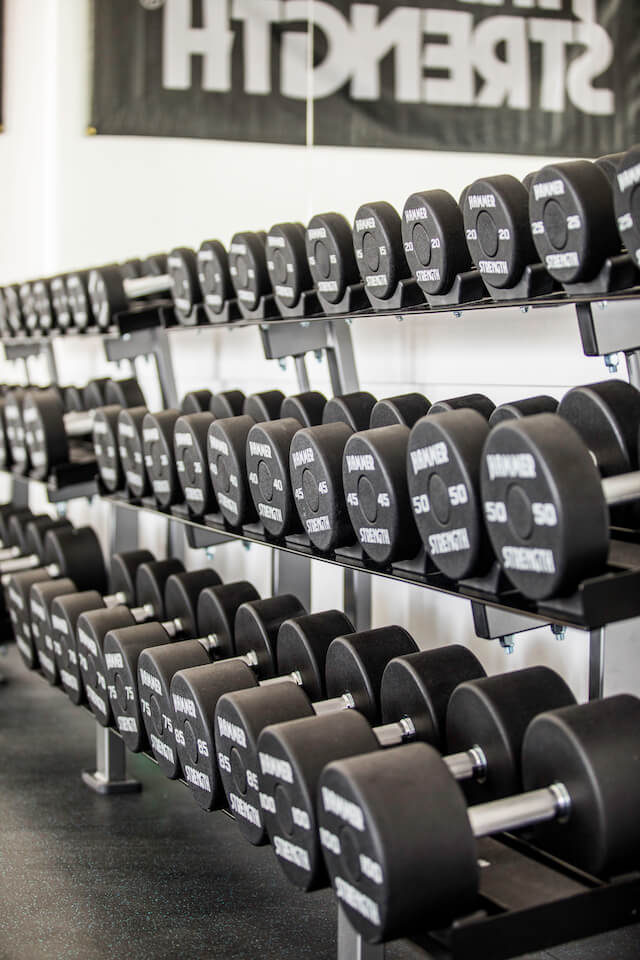 Equipment
The latest in cardiovascular equipment: treadmills, elliptical cross trainers, rowers, and upright & recumbent bikes. All urethane weight plates and dumbbells up to 100lbs. Pin and plate load resistance equipment offer variety and options for training effectively and safely.
Featuring the industry's latest from: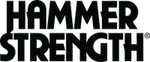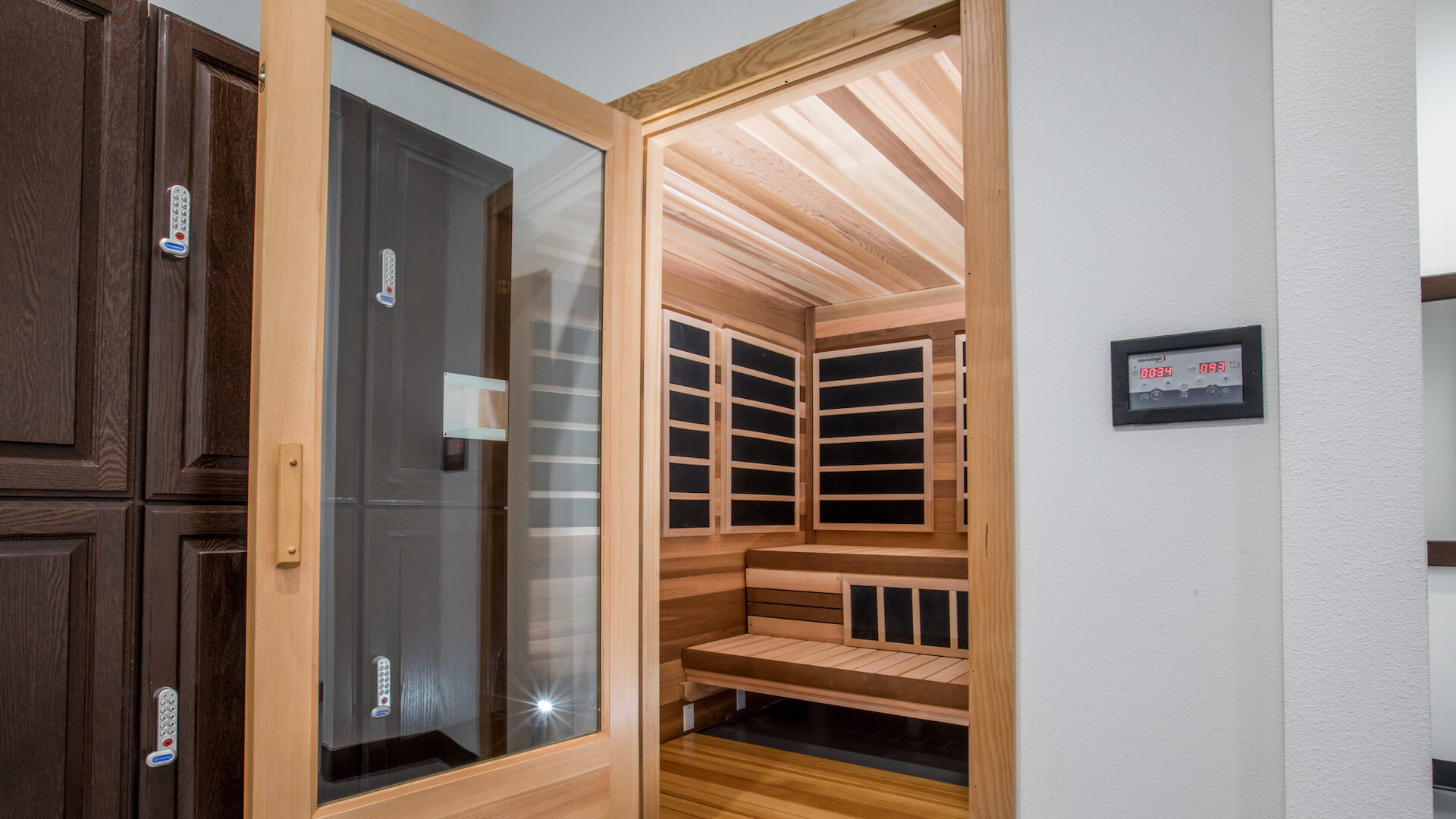 Sauna
Our health club facilities feature men's and women's Infrared Saunas, which provide all the benefits of light, without the risk.
Therapeutic Benefits of the Sauna:
Detoxification. Sweating is one of the safest and most natural ways to heal and maintain good health. Far Infrared heat stimulates the detoxification process by raising your core temperature and heating your tissues several inches deep.
Weight loss. A 30-minute infrared sauna session can burn anywhere from 200 to 600 calories! As the body works to cool itself while using an infrared sauna, there is a substantial increase in heart rate, cardiac output, and metabolic rate.
Circulation and blood pressure. Heating muscles with infrared heat increases blood flow levels similarly to exercise. The increased peripheral circulation provides the transport needed to help evacuate the edema, which can help end inflammation, decrease pain, and help speed healing. Sweating increases blood flow, lowers blood pressure, and helps circulation. Some scientific evidence suggests that using an infrared sauna a couple of times a week lowers blood pressure.
Pain relief. Studies have shown that back, neck, and arthritis pain can be relieved with infrared sauna heat therapy. Infrared heat penetrates tissue, joints, and muscles to relieve pain from minor aches as well as chronic pain conditions like fibromyalgia.
Skin purification. Infrared heat therapy helps with acne, eczema, and psoriasis. It also reduces wrinkles, makes skin look radiant, and improves skin tone and elasticity. Regular sessions help reduce cellulite trapped beneath the skin, lessen the appearance of scars, and help burns heal significantly.
Whether for joint or muscle pain, weight loss, detoxification, or simply to relax, an infrared sauna session will benefit your health and well-being.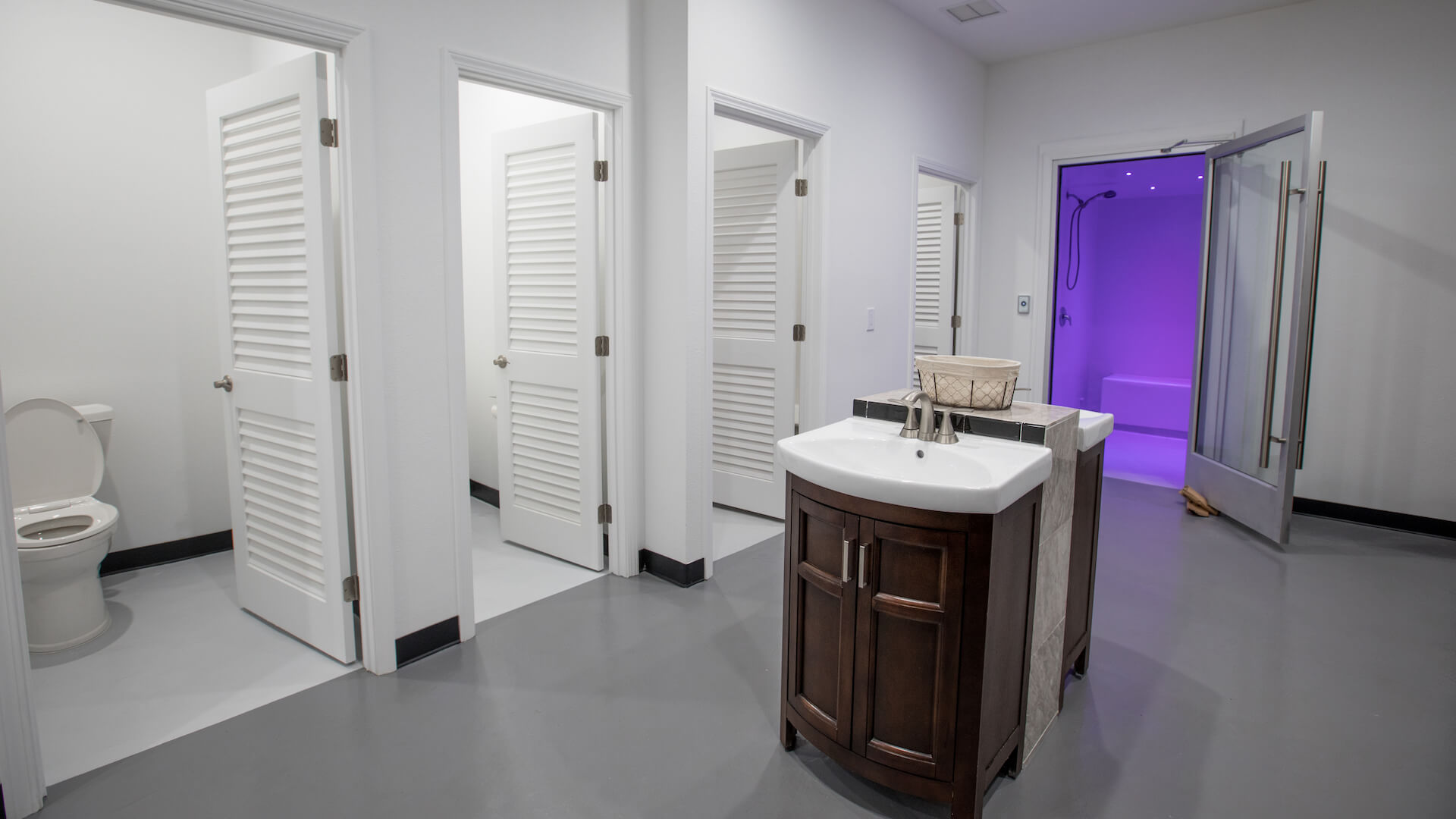 Steam Room
The Club Maui Facilities include single-sex steam rooms for both men and women.
Therapeutic Benefits of Steam:
Promotes relaxation and improves sleep.
Relieves muscle stiffness and pain. Steam therapy can help get rid of lactic acid build-up in your muscles, and helps relax tired and painful muscles after an intense workout. According to the Journal of Strength and Conditioning Research, 20 minutes of moist heat is significantly more effective than 30 seconds of static stretching in relieving muscle stiffness.
Reduces rheumatoid arthritis pain. The moist heat of a steam room is a natural pain reliever. It penetrates tendons and joints, and reduces inflammation that causes pain.
Detoxifies the body and improves the immune system. The heat of the steam opens up approximately 2.6 million sweat glands located under your skin, which allows you to flush out 30% of bodily waste through perspiration during a single steam room session.
Improves breathing and relieves colds and flus. Steam inhalation improves the respiratory system and it is very helpful to people suffering from asthma, allergies, sinusitis, and bronchitis.
Ready to get started?
Whether you're visiting the island or live here in Maui, we have a membership option that will work for you. No long term commitment necessary—get started today!