Dickson Performance


Programs
Dickson Performance offers a variety of classes designed and lead by coach Jojo Dickson. All programs are customized and individualized to best meet the overall and daily needs of each participants.
View the available programs below to find what class best suits you and join the troop today!
Classes are held at our Kahului location. All Dickson Performance Memberships also include access to The Club Maui Kahului.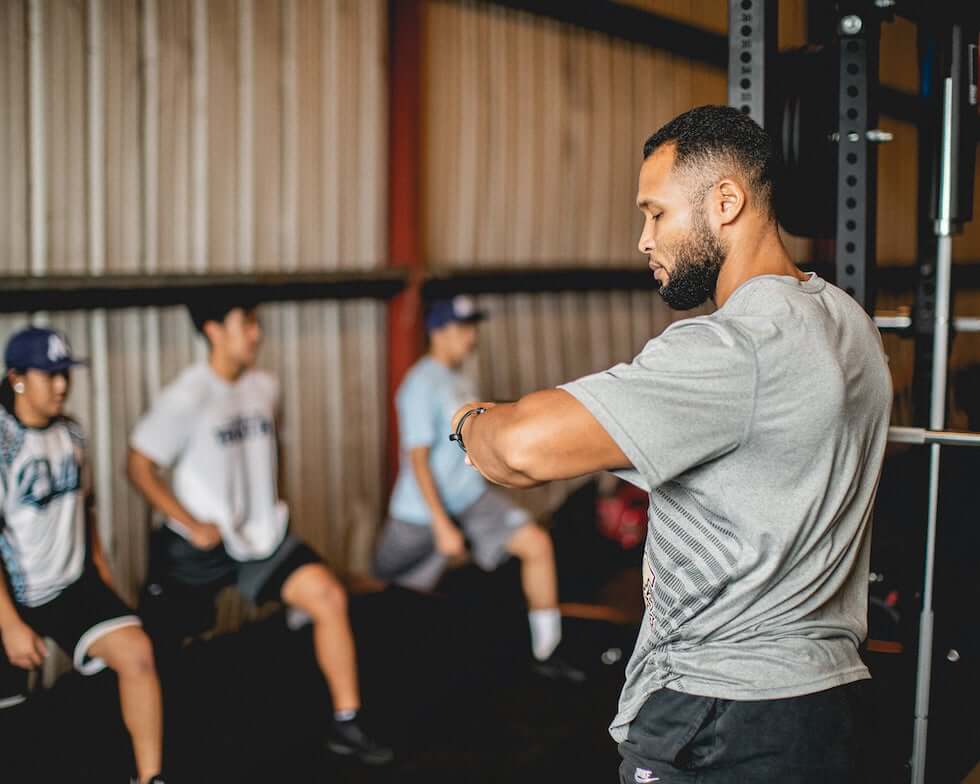 Adult Entry Level Fitness
$125/month
This is a moderate intensity, low volume program with the purpose of providing high quality training for those that are looking to build a foundation of strength that enables them to get back in the groove. A good first step in the fitness journey of anyone who's eager to make a lifestyle change, but don't know where to start. Come in at your own pace and take back control of your health.
CLASS SCHEDULE:
Commitment: Two sessions per week
Training Days: Tuesday & Thursday
Training Times: 7:00pm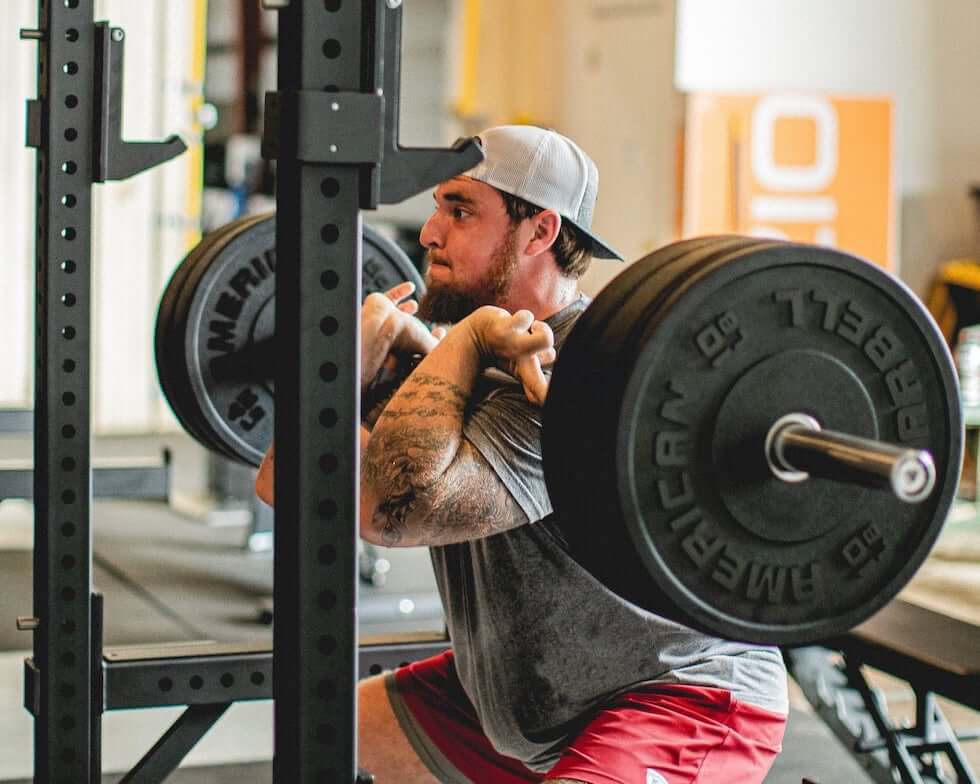 Adult Advanced Fitness
$150/month
This program is moderated to give non-athletes the opportunity to achieve their personal fitness goals. Tailored to help the average adult look good, feel good, and perform good in their everyday lives. Designed to enhance the body, strengthen the mind, and improve and preserve the health of the people in our community. Aiming to rid people of the ailments that plague our islands.
CLASS SCHEDULE:
Commitment: Three sessions per week
Training Days: Monday, Wednesday & Friday
Training Times: 5:00am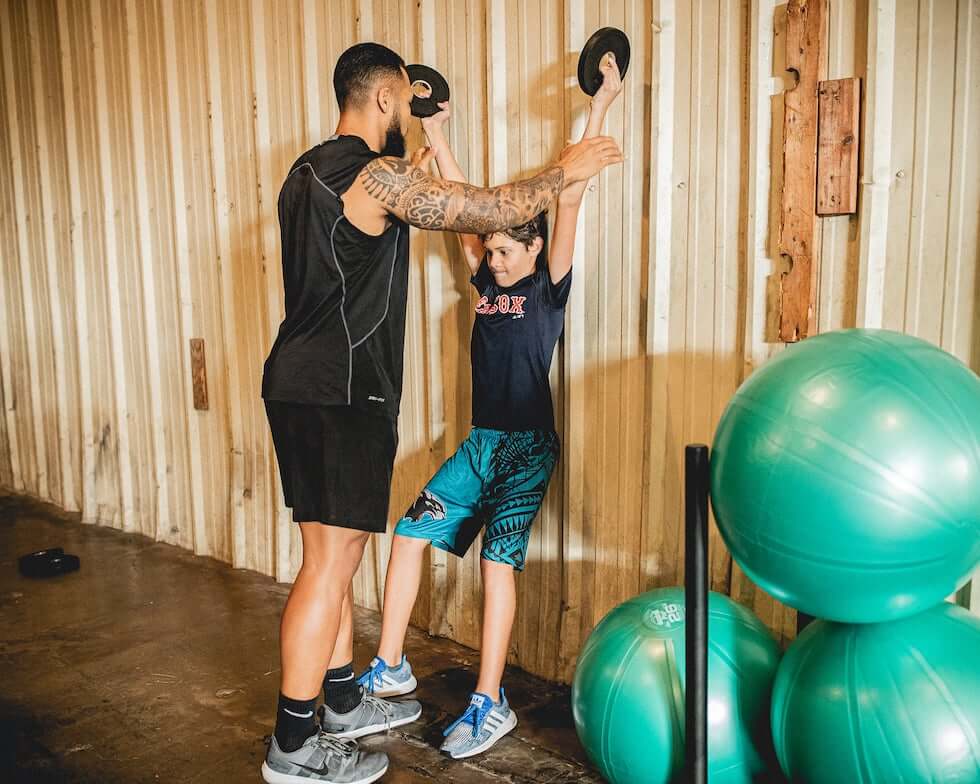 Youth Functional Development
$125/month
This is a medium intensity program tailored to help young athletes develop properly through growth spurts and maximize athletic potential at key developmental ages. Designed to teach athletes to become proficient in movements that are critical to their future physical improvement. Aiming to aid athletes in the transition from youth to high school sports.
CLASS SCHEDULE:
Commitment: Two sessions per week
Training Days: Tuesday & Thursday
Training Times: 5:30am / 4:00pm / 5:30pm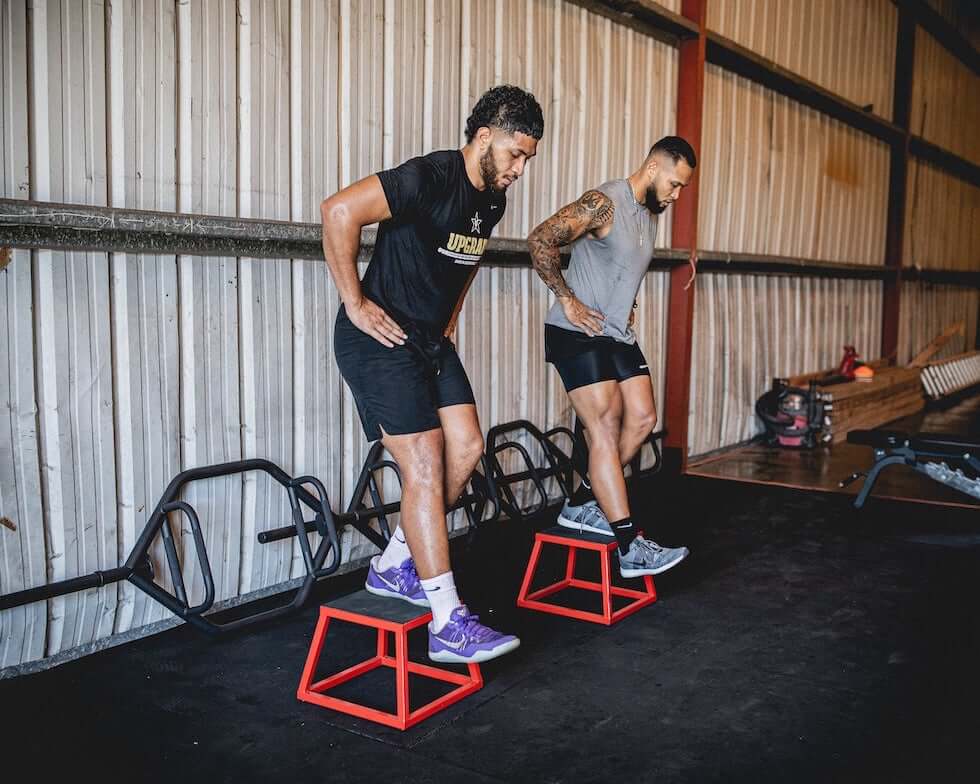 Athlete Performance Training
$199/month
Our highest-level class available. Tailored to help any athlete gain speed, strength, and power within the movements that are required by their sport or sports. Designed to provide the highest achievable results using proven methods to avoid jeopardizing the athlete's health and integrity. Aiming to help athletes perform to the best of their abilities efficiently and consistently over time.
CLASS SCHEDULE:
Commitment: Three sessions per week
Training Days: Monday, Wednesday & Friday
Training Times: 5:30am / 4:00pm / 5:30pm / 7:00pm