CrossFit Maui is a fitness training gym serving clients on Maui. We are also partners with The Club Maui.
CrossFit itself is the principal strength and conditioning program for many police academies, tactical operations teams, military special operations units, champion martial artists, and professional athletes worldwide. Our program delivers a fitness that is, by design, broad, general, and inclusive. Our specialty is not specializing. Combat, survival, many sports, and life reward this kind of fitness and, on average, punish the specialist.
Are you ready to get fit? Contact us today to get started!
OPEN GYM HOURS:
M-F 5am – 8pm | Sat/Sun 7am – 6pm
Membership at CrossFit Maui
Join us here at CrossFit Maui. Whether you want unlimited access to all our classes and amenities or just want to stop by every other day for a quick WOD, we offer multiple membership packages, so you can design one that's best for your lifestyle. Make the commitment to your health and contact any of our membership advisors to schedule your visit.
At CrossFit Maui we've designed a number of classes for people at all levels. If you want to go far, we'll get you there. Or if you just want to lose weight and keep active, we have the class for you. Pick and choose the classes that you like, when it best fits your schedule. Book your spot now in our next sweatfest.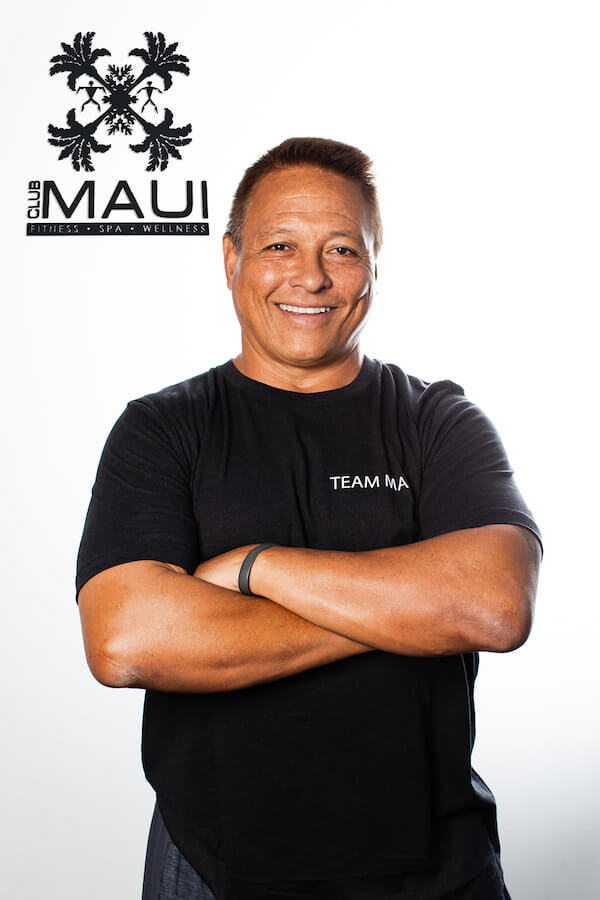 Danny Crowell
CF Level 1
CF Olympic Lifting
CF Mobility Trainer
CF Endurance
Explosive Seminar w/ Ryan Moody
USAW Sports Performance Coach
ACE & AFAA Personal Trainer
CPR w/ AED Certified
Linfield College, Oregon, Running Back, National Champs (1982)
UH Manoa Running Back (1984-86) All WAC Scholar Athlete (Jr,Sr)
St. Louis Cardinals, NFL, Free Agent (1987-88)