Personal Training at The Club Maui
Whether you're a seasoned athlete or have never set foot in a gym, from Basic Weight Room 101, to weight loss or sport-specific training, we have the right program AND the right trainer for you.
Personal Training is available in a Private, Duet or Semi Private format with three or more people, so gather your friends and start today! Get outside of your comfort zone with our skilled personal trainers to get guaranteed results.
For more information, stop by one of the Club Maui locations to book a consultation or give us a call at (808) 868-2582!
Intro Pack
Our Intro Pack is the perfect way to jump start your fitness! Personal Training is one of the best ways to mold a sustainable schedule to improve and maintain your health.
Need someone to hold you accountable? Need some physical and mental guidance? Need to learn how to use workout equipment? Want to learn proper form and technique? Our personal trainers can help!
$99 for 2 sessions
$199 for 3 Sessions
$399 FOR 6 SESSIONS
Intro Pack valid one-time only, per member.
Personal Training Packages
Personal Training Only
---
Single Session — $90
2 Pack Intro  (one time only) — $99
3 Pack Intro (one time only) — $199
6 Pack Intro (one time only) — $399
10 Session Punch Card* (valid for 3 months) — $750
Personal Training + Membership
---
Personal Training Monthly Memberships are available.
Call (808) 868-CLUB or email [email protected] to schedule a consultation with one of our Trainers.
Sessions may be adjusted in advance and are to be used in the calendar month. 24 hr cancellation required for all appointments.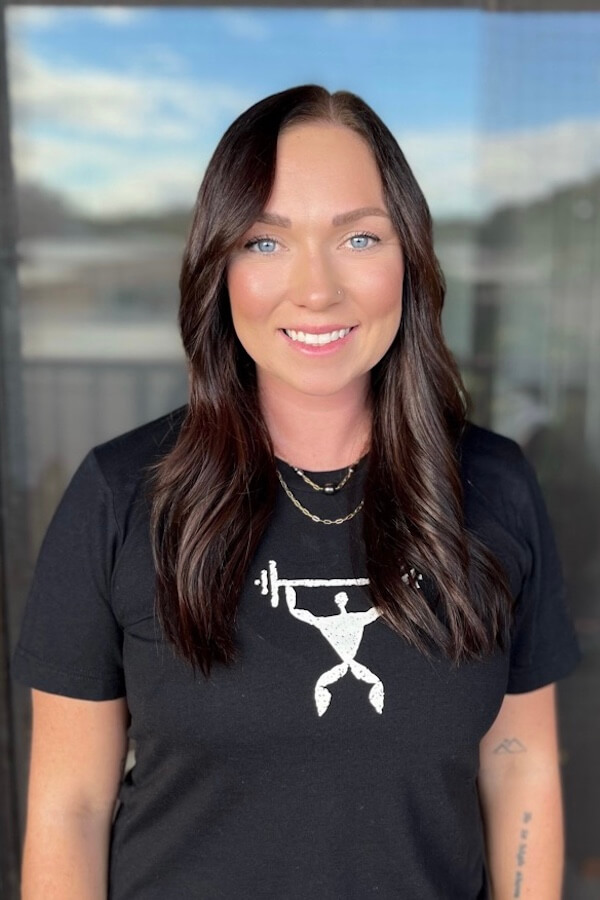 NASM Certified Personal Trainer
NASM Certified Virtual Coach
Sydney is a highly dedicated personal trainer and virtual coach, holding two certifications from NASM.
Her journey in the world of fitness began in 2014 at her alma mater, Baylor University, where she not only pursued her passion for nutrition sciences but also gained valuable experiences as a personal trainer. It was during her time at Baylor that Sydney's love for both fitness and nutrition blossomed, setting her on a path to becoming the knowledgeable and caring trainer she is today.
Sydney's mission transcends mere workouts; she is committed to guiding her clients toward lasting transformations rather than quick fixes. Her aim is to offer accountability and instill the importance of consistency in your fitness journey.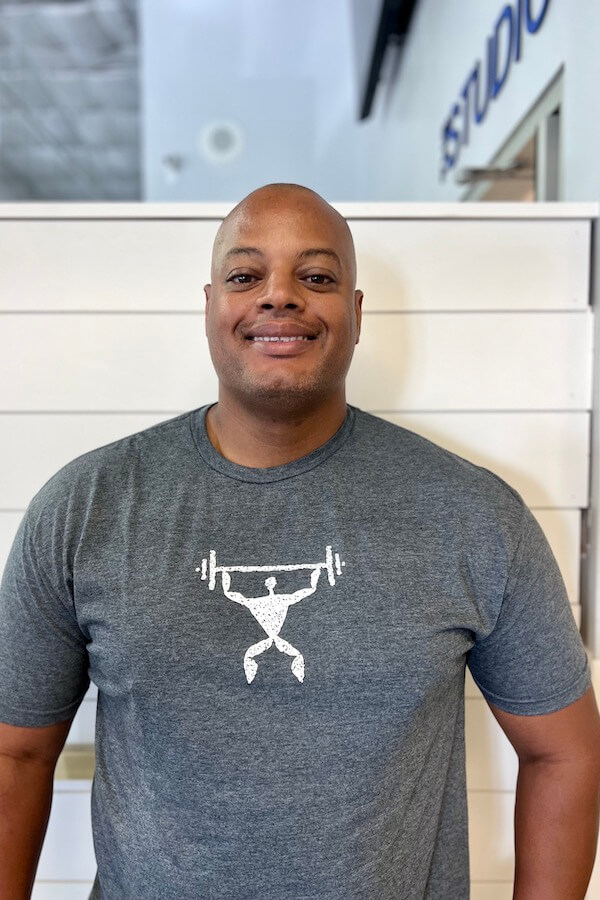 Certifications: NASM | AFAA | NCSF | NASM Nutrition
DaeShawn has been in the fitness industry for 18 years as a trainer and gym operator. His background in sports was in basketball and long distance running.
DaeShawn specializes in weight loss, functional training, and strength training.
Whatever your goals, DaeShawn has the knowledge and experience to get you there.
Ready to get started?
Whether you're visiting the island or live here in Maui, we have a membership option that will work for you. No long term commitment necessary—get started today!