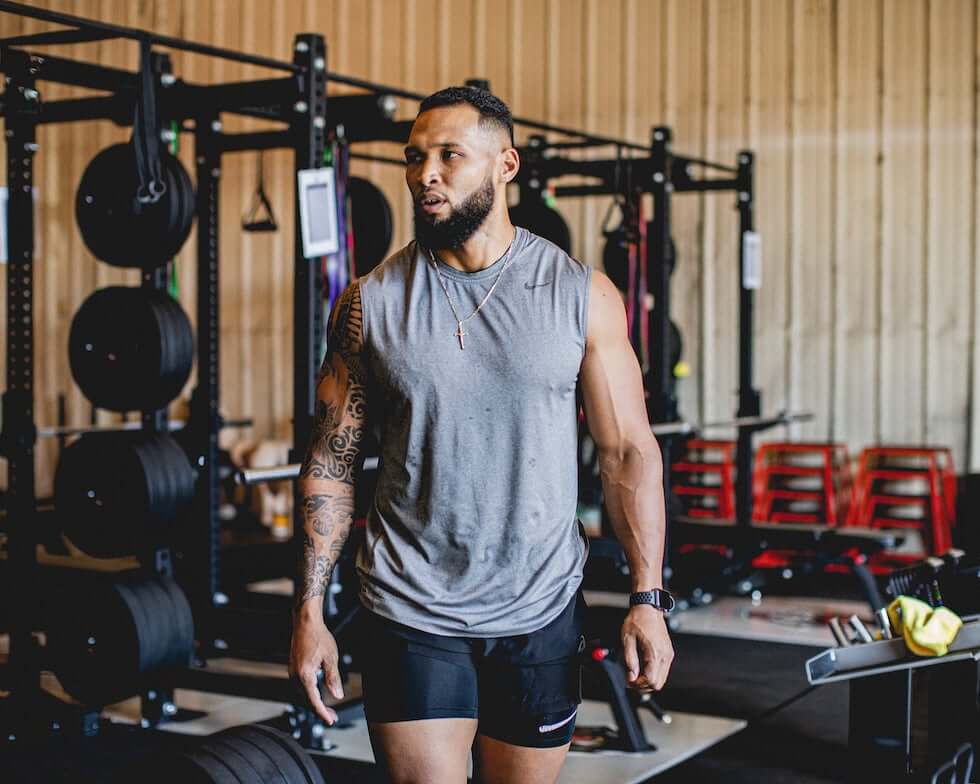 Jojo Dickson is the owner and head strength coach of Dickson Performance in Kahului, Hawai'i.
JoJo attended Baldwin High School and graduated with a Division 1 Football scholarship to the University of Idaho. He made the most of his opportunity there, seeing extensive playing time over the course of a productive 4 year career with the Vandals. He graduated with a degree in General Studies in 2011 and started training for the NFL at API (Athlete's Performance Institute). JoJo was blessed to have played in the NFL, playing for 5 different franchises over 4-year span. During his NFL career, JoJo was able to learn from some of the best sports trainers in the country and he was able to train at some of the best facilities in the nation.
Coach JoJo believes that our youth deserve to have coaches with the knowledge, desire, and passion to help them reach their ultimate athletic goals.
Coach JoJo has also helped many individuals reach their physical goals with strength and conditioning programs that have helped them lose weight, gain muscle mass, and/or attain a level of performance that allows them to live the lives they wish for themselves.
Coach JoJo has embraced a quote from Aristotle that he feels can apply to everyone in their sport/fitness journey. "We are what we repeatedly do. Excellence, then, is not an act, but a habit."