changing your view of fitness in every way
Maui's premier fitness, spa & wellness center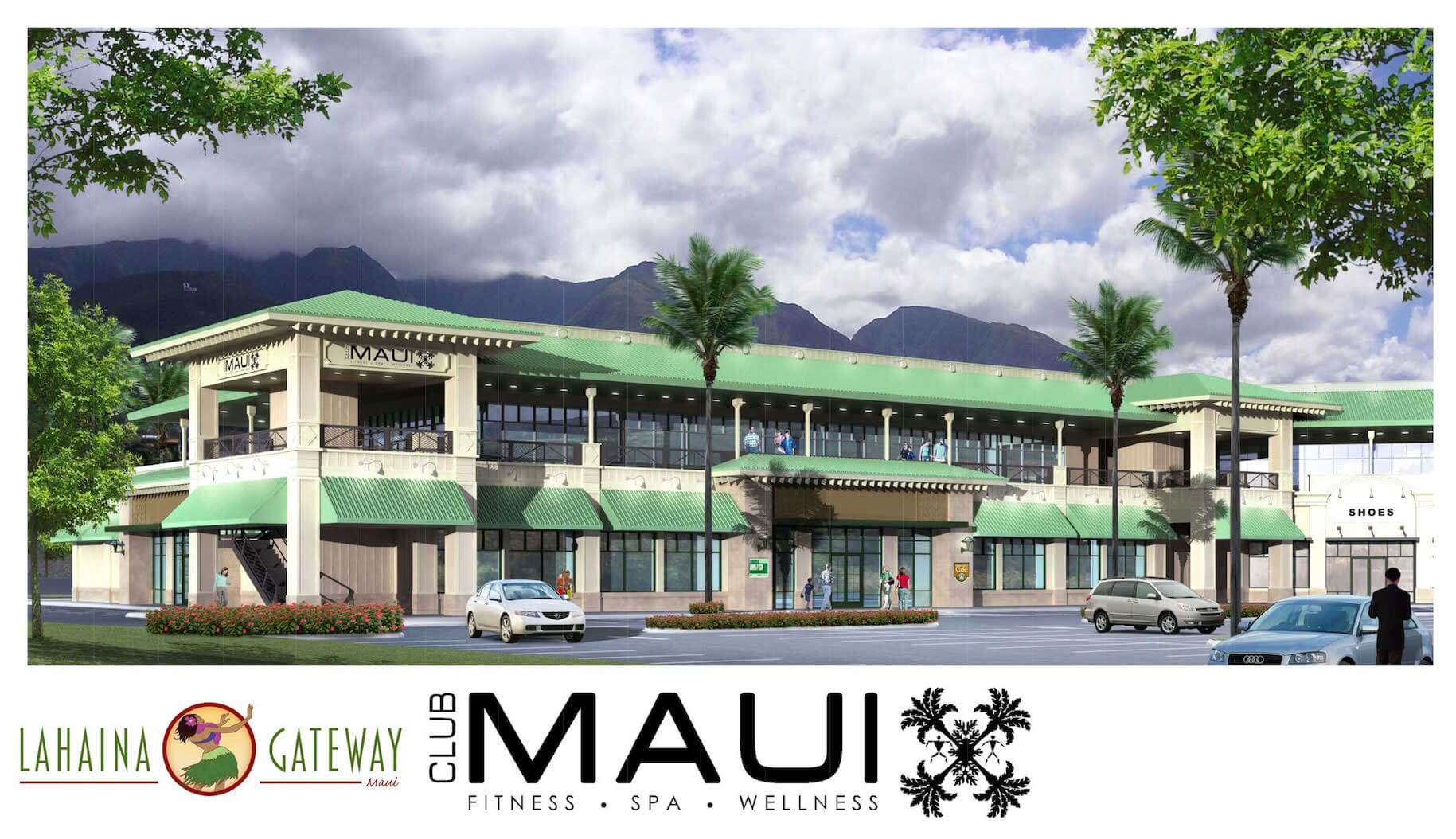 Now Open in Ma'alaea

Coming Soon to Lahaina
Join Lahaina now to lock in the best rate! Opening late 2018. Use promo code Lahaina to join online now.
Take a Virtual Tour
of our Club Maui Fitness Center
Start Today
The Club Maui Ma'alaea Fitness Center is NOW OPEN and early enrollment specials are available for our upcoming Lahaina location. Use PROMO CODE Lahaina for pricing details.
Fitness
We offer small and large Group Exercise Classes for every fitness need. Let our professional Personal Trainers guide you with valuable knowledge and skills.
Spa
Our luxury amenities, featuring infrared sauna and light chromatography steam rooms, cater to your health and wellbeing.
Wellness
We collaborate with professional nutritionists to offer Nutrition & Weight Loss Programs designed to fit into your real life. Feel your best inside and out!
IV Hydration Recovery
We have Trained Nurses that administer Recovery IVs in the Club Lounge or your home or hotel room. This is the latest in science to fuel your workouts and life.

CrossFit Maui
CrossFit Maui is located in the same building as The Club Maui. Open now — sign up today!
CrossFit Maui
Join Now